Tel:
0086-574-66003444 / 13071918355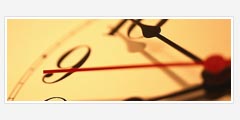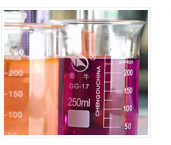 Ning Bo hongxiang bio-chem Co.,Ltd. is located in Bei Lun Port,Ning Bo, It's quite near to International Airport. 310 State Road and Express way, having a location priority and fast and convenient transportation. It specializes in manufacturing and developing saccharide and is well equipped with not only advanced producing equipments ,but also testing apparatus. N-acetyl-D-mannosamine, N-acetyl-D-galactosamine, D-mannosamine hydrochloride, D-galactosamine hydrochloride are the main products at present. Ning Bo hongyu bio-chem Co.,Ltd also cooperates with scientific research institutes of the local college.
In our long-term strategy of development, we persist unswervingly in promotion to technique improvement and management innovation. we pursue the "responsing quickly and acting promptly" idea, preparing to reply different requirements of each client punctually. We cordially hope to establish lasting and sincere cooperation with our clients and expect to devote our own share to the human health care.